eSMS.vn is a solution to help businesses easily deploy brand message programs for advertising or customer care purposes.
For businesses using Bitrix24, here's why you should use eSMS:
Send SMS notifications about promotions and discounts to existing customers to help customers know your offers immediately and access the website to buy now.

Send advertising messages to potential customers, eSMS.vn can assist you to reach customers according to the criteria of age and gender, help your business reach new customers.

Besides, you can also deploy programs such as birthday messages, helping to elevate your brand in the hearts of customers.

Message options
:
Send long messages up to 600 characters

Change Sender ID to be branded, Short code or Long code

Price
:
The app is free. The cost of sending an each SMS. If the output is greater than 5000 items, please contact ESMS for the best price.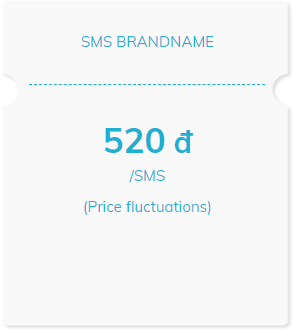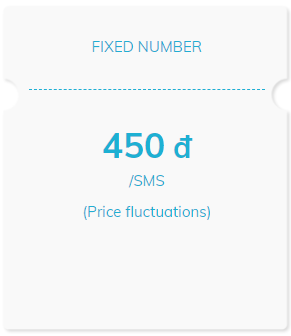 版本 2
In this version we added:

Send ZNS (Zalo Notification Service) messages directly to customers

Send status messages via bitrix chat so you stay on top of the actual status of your sent messages

版本 1
eSMS.vn is an automated SMS Marketing system, supporting advertisement and comprehensive customer care for businesses based on the free-dialing mechanism and SMS Brandname (Enterprise branded messages).
If you are not technical, you should contact the eSMS support team for best support.
To install the application, you need an account on the system eSMS.vn. You can create an account here.
Now, do the following:
Step 1: Go to account.esms.vn and sign in with your account. If you don't have an account, you can create one right here.

Step 2: Access the Utilities tab in the menu on the left side of the application.

Step 3: At information about eSMS application installation for Bitrix24. Please enter your bitrix path and select the message type

Step 4: After filling in all the information, click on the Install Application button. You will get a notification in bitrix when the application is completely installed.

After completing the above steps, the eSMS.vn application has been installed.
Access Bitrix and send messages to your customers instantly.
Thank you for your trust in using eSMS.vn's service.